Recently, a road construction site in Kenya had the first batch of asphalt in the new year!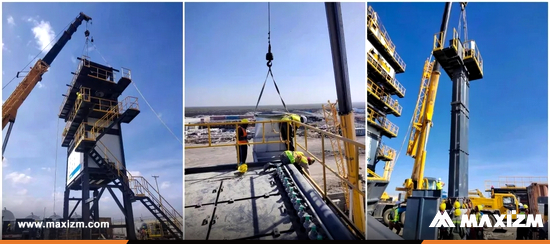 From the official landing of XCMG XAP163 asphalt mixing plant in Kenya to its operation on February 18th, XCMG team constantly broke the record with a 28 days of schedule and accelerated the road construction in Kenya!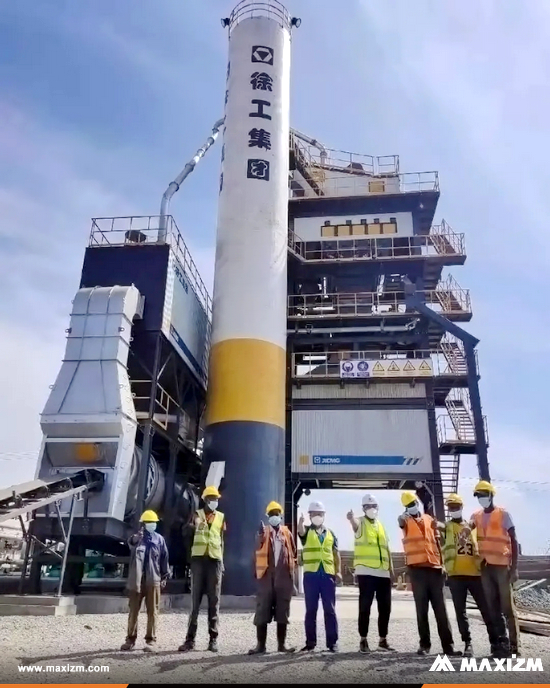 XCMG XAP163 Asphalt Mixing Plant
Since the Belt and Road initiative was proposed, more and more XCMG equipment has been going overseas along the Silk Road. Many countries like India, Thailand, Vietnam, Cambodia, Kenya have embarked on the road of rapid development of economic globalization.
To pursue a broader world, we all need to work harder. In order to provide the most timely service to customers and friends, XCMGers are trying to make their footprints all over the world.